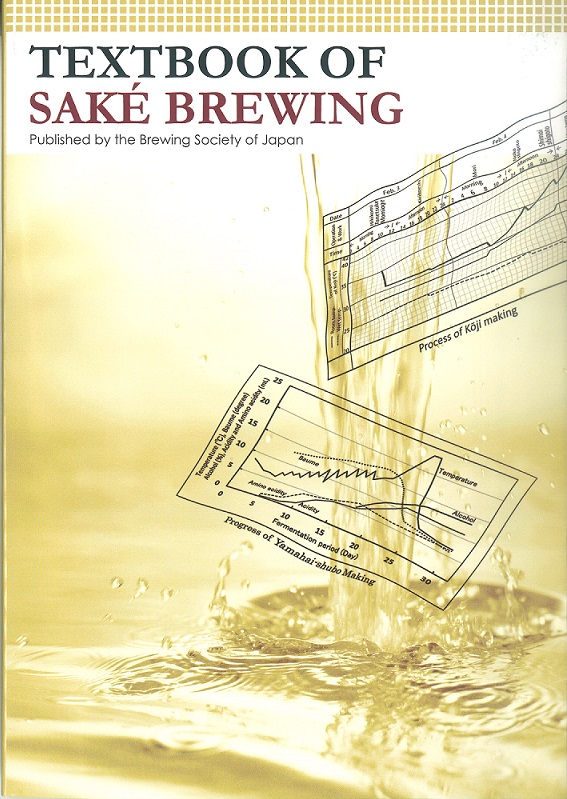 "TEXTBOOK OF SAKÉ BREWING" has been published by the Brewing Society of Japan in English in response to the developing popularity of SAKÉ in overseas market. The boom will be based on the increasing understanding of the people who like Japanese food like SUSHI with which SAKÉ is traditionally taken as the compatible drink in Japan.
The aim of the translation is not only to indicate how to brew real saké, but also to help elevate the quality of saké brewed overseas today. The original book in Japanese is popularly read in most sake breweries.
This book will promote the interest of readers who already read the "SAKÉ, The Essence of 2000 Years of Japanese Wisdom Gained from Brewing Alcohol Beverages from Rice" published in 2010 from the Society.
Translator: Dr. Takashi INOUE
Proof reader: Dr. Elizabeth Anne KAMEI
Printing size: A5, 232 pages in black and white printing, hard cover
Publisher: Brewing Society of Japan (April, 2016)
ISBN: 978-4-9903394-4-9
Price: ¥2,500 + tax